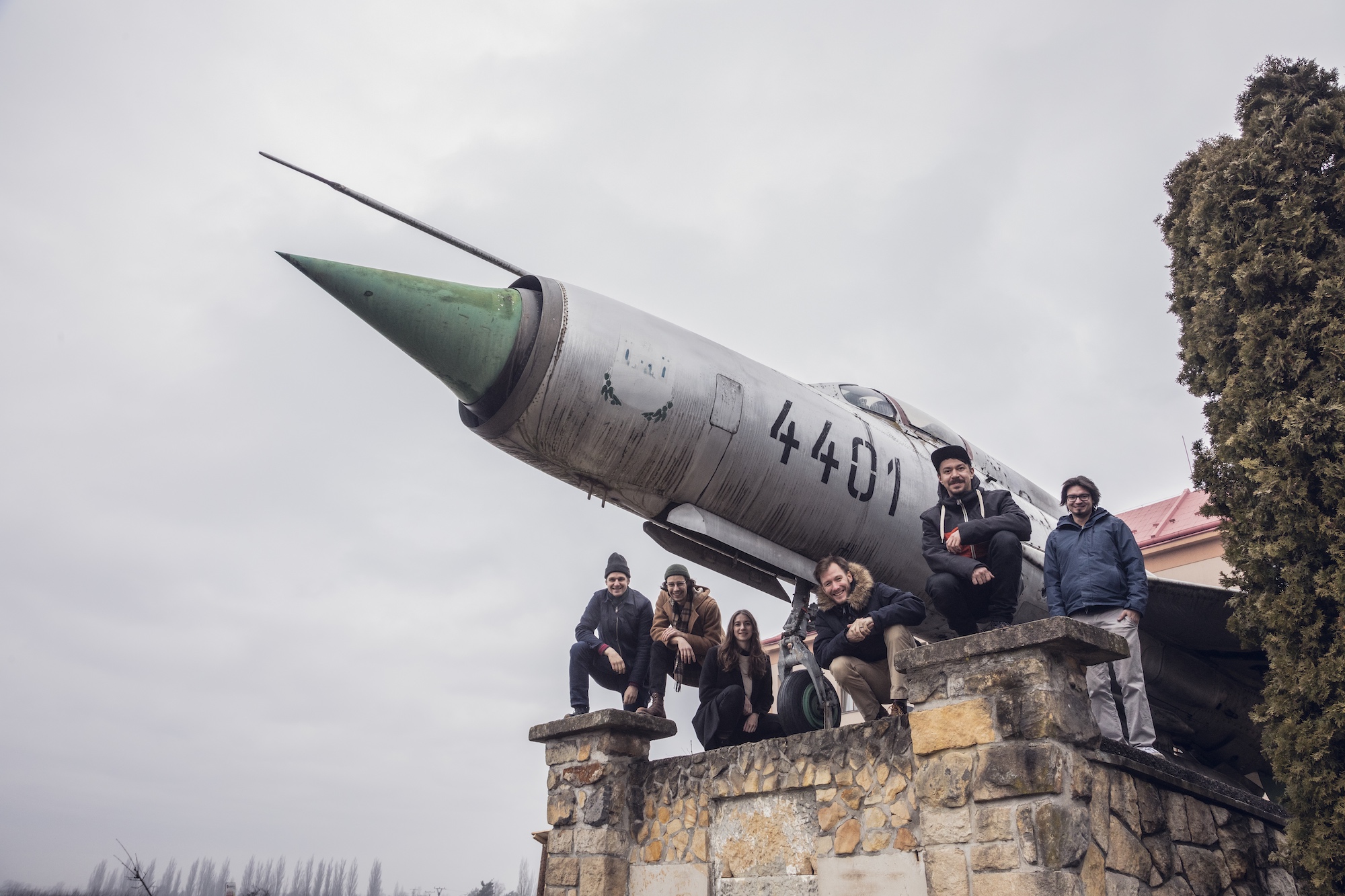 We love old things and we respect them. We are a shop with original applied art and design from the second half of the 20th century.
We started Nanovo in 2011 with a simple idea: to offer original, quality furniture and home decor that is often neglected in the Czech Republic and usually unknown abroad. We focus especially on design from Czechoslovakia, but offer original products from other countries as well.
Nanovo offers only original pieces from the second half of the 20th century that have been partially or fully renovated. We bring back to these pieces their purpose and beauty. We try to return the products we work with to their most original shape, taking into account their age and history. Our goal is that our customers could immediately use the products they have bought.
One of the stimuli that has led us to open Nanovo, was also the wish to be able to offer our customers the proper service and approach that is still not a norm in the Czech Republic. We offer our customers a 100% service including consultations of adjustments and transport as well as 1-year long warranty for the products bought in our shop. Last but not least, we would like to surprise and inspire our customers and fans with the possible ways of combining the old with the new or refresh their interiors with unexpected decor that could be made for completely different purpose before.
We appreciate your support!
Adam Karásek, Jiří Mrázek, Terezie Krausová, Michal Krušina, Ondřej Belánský and Eduard Chabr